Find out how GCJ can help with COVID-19
All-Around Commercial and
Industrial Facility Experts
In any company, ensuring proper sanitation of your workspace is essential in maintaining a healthy and happy environment which greatly contributes to your business' success. At GCJ Facility Services we are composed of professional staff that is willing and able to manage and oversee the properties of our commercial and industrial clients.
Excellent Service from Start to Finish
GCJ Facility Services offers strong management and quality control to plan for, and not lose track of, the many necessary cleaning details.
As we want are committed to helping you maintain your business space in a good condition, we provide a wide variety of services including the following: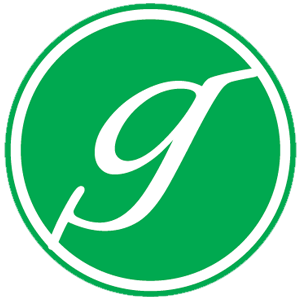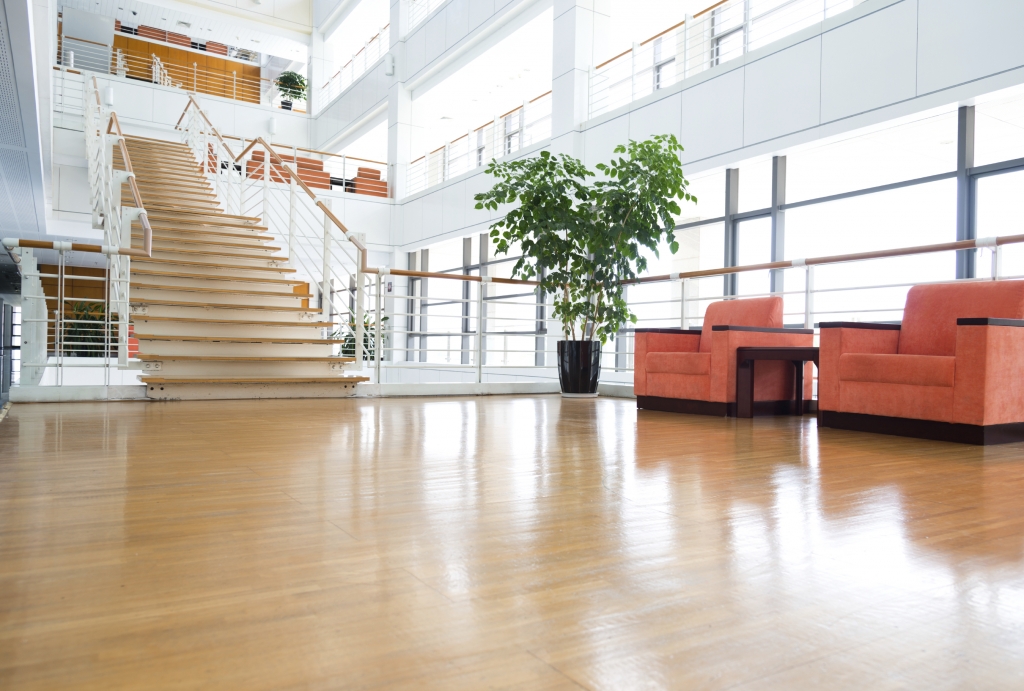 Our team takes pride in providing comprehensive facility services that are more than able to meet the needs of both our commercial and industrial clients.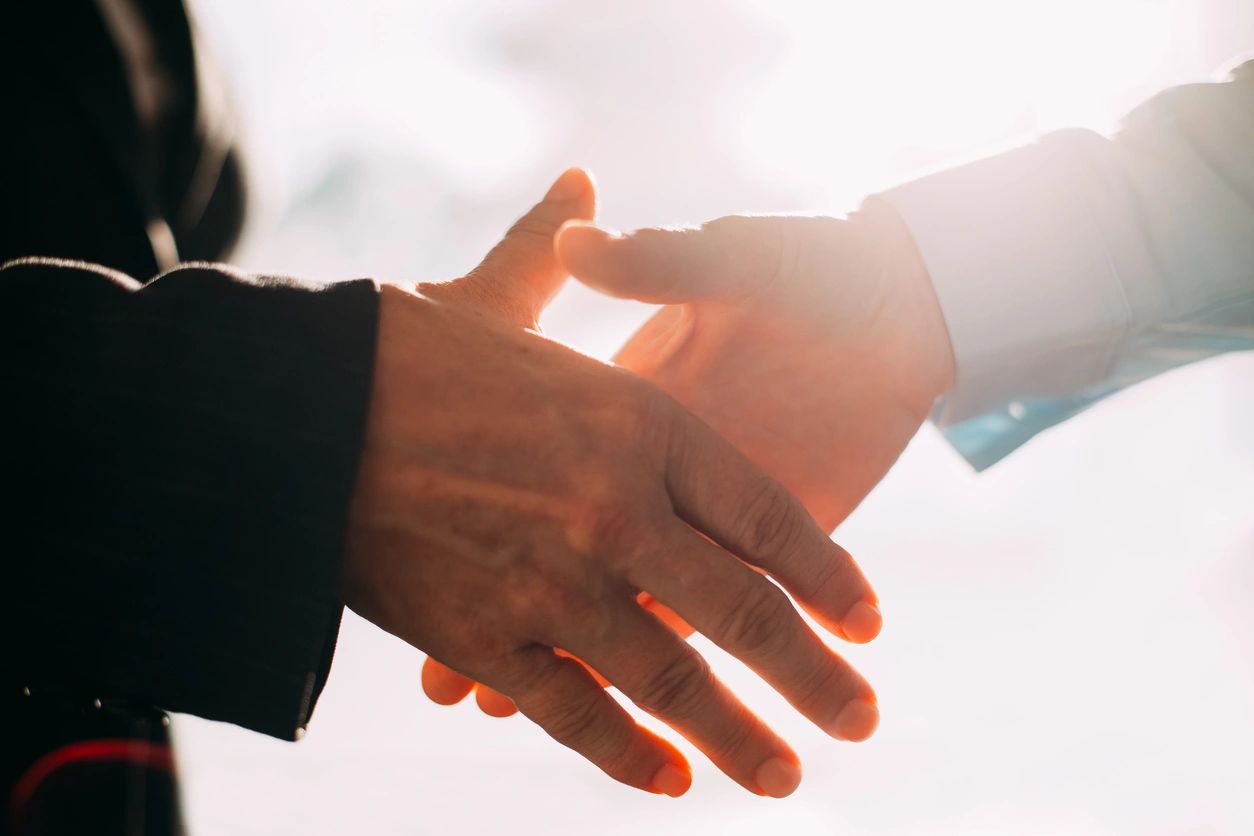 In everything we do, we guarantee you of our honest and dependable service. This allows us to build a strong reputation for getting every job done right.