Your Single Source of Superior
Facility Services Nationwide
At GCJ Facility Services, we believe that cleaning is not a commodity but an opportunity to provide a remarkable service. This belief has strengthened our drive to offer integrated facility management services, minimizing the use of multiple vendors by efficiently offering a full-service solutions team. Anywhere you are in the country, trust us to attend to all your facility needs.
In everything we do, we pledge honesty, dependability and a job well done. We look forward to the opportunity of becoming a trusted and valued partner in improving and maintaining the appearance of your building.
With more than 10 years of industry experience, GCJ Facility Services takes pride in having fully trained and certified staff that specializes in commercial buildings, industrial facilities including healthcare, banking, pharmacy, government, schools, and aviation.
Every staff member wears a professional uniform and ID badge. They have been thoroughly trained on how to perform each cleaning task and handle important safety issues.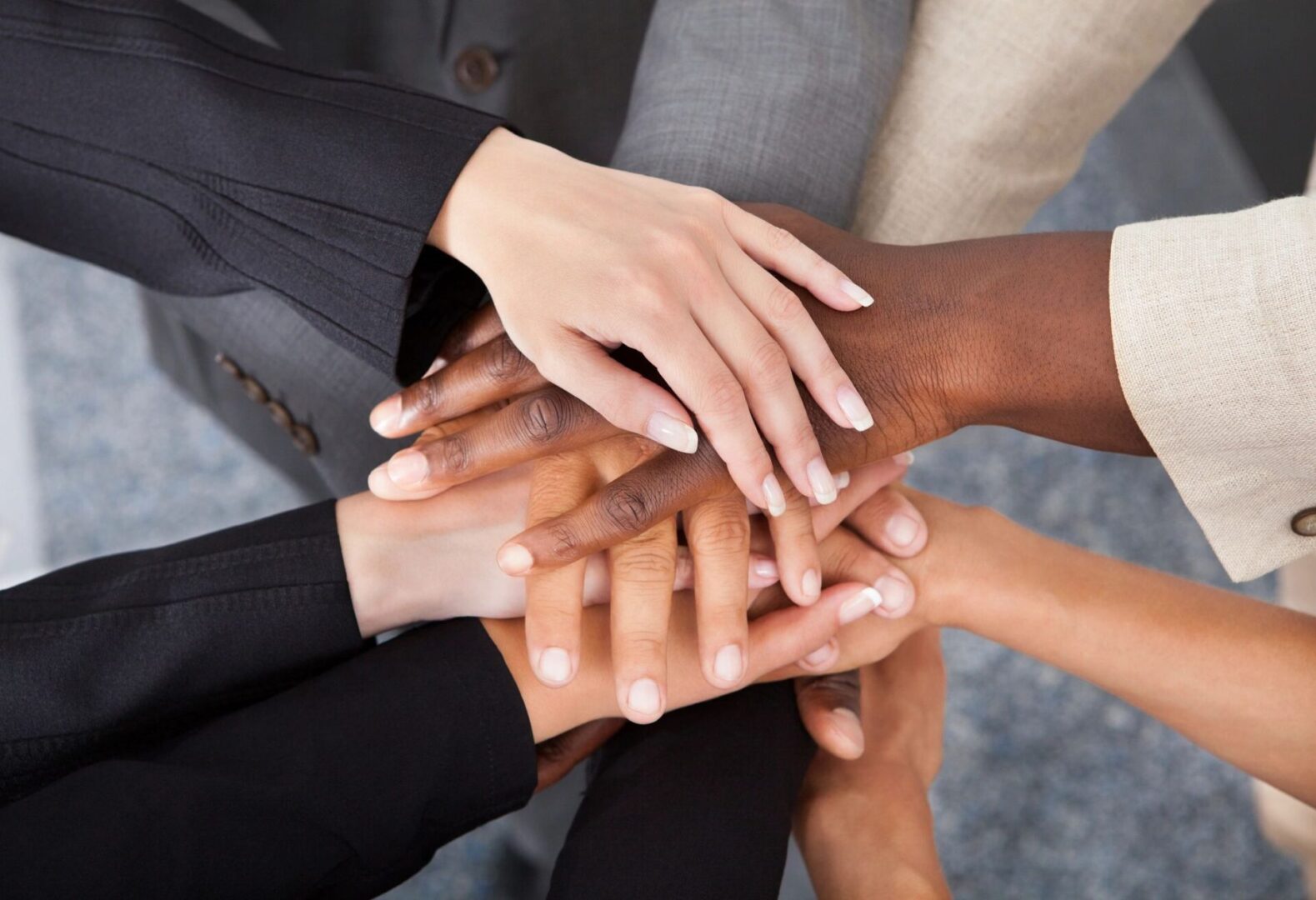 Our main priority is to meet the demands of today's quality-driven, cost-conscious clients who are outsourcing their support services. With our expertise in labor management, trust us to remove costly inefficiencies as we work with you.
We continually strive to clean each customer's facility with the highest level of professionalism.